TU Dublin
Contact Details
Dublin

Phone: +353 1 402 3000
Website: www.dit.ie
Location:Dublin City
About TU Dublin
The Dublin Institute of Technology was established as an autonomous institution under the DIT Act in 1992, but its origins go back to 1887 and the establishment of technical education in Ireland. The Institute continues to build on its long and proud tradition of providing education to the highest levels.
The DIT Act 1992 provided for the formation of the Dublin Institute of Technology by bringing together six colleges of higher education formerly under the City of Dublin Vocational Educational Committee. These were:
* College of Technology, Kevin Street – founded in 1887
* College of Music, Chatham Row – founded in 1890
* College of Commerce, Rathmines – founded 1901
* College of Marketing and Design, Mountjoy Square – founded in 1905
* College of Technology, Bolton Streeet – founded in 1911
* College of Catering, Cathal Brugha Street – founded in 1941
These colleges had provided much-needed education services, pioneering technician and technologist training and education, both to meet the needs of industry and to develop the students individual potential. Their graduates played an enormous role in the development of industry, business and the community in Ireland throughout the 20th century.
Other colleges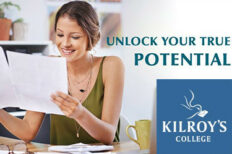 Kilroy's College was founded in 1932 and is one of Ireland's oldest and most established […]
Nationwide
Adult Education, Distance Learning, Job Skills, [...]
Accounting, Admin and Office Skills, Administration, [...]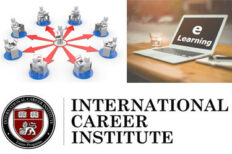 The International Career Institute (ICI) is a leader in distance education with some of the […]
Dublin, Nationwide, North Dublin City
Adult Education, Distance Learning, Fitness Training, [...]
Admin and Office Skills, Advertising, Animal Care, [...]