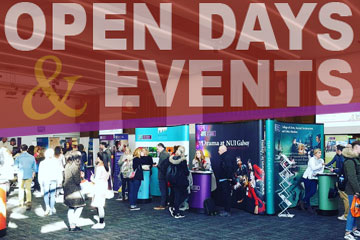 Location: Human Biology Building
Time: 5 pm - 7 pm
Contact College
The Centre for Adult Learning and Professional Development at NUI Galway are hosting their annual Information Evening on Wednesday 19th June from 5 – 7pm in the Human Biology Building, NUI Galway.
Find out about the part-time, flexible courses on offer!
Chat to NUIG staff and find the perfect course for you!
Free one-to-one career consultations (provided by the Career Development Centre). Available on a first come, first served basis (limited numbers available).
TALK 1: New courses
6pm – Business Studies (Higher Diploma)
6:15pm – Change Management (Diploma)
TALK 2
6:30pm – IT Online courses
View more events on Findacourse.ie