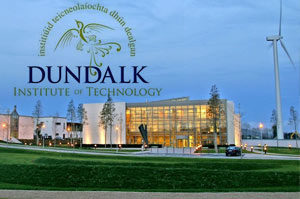 Location: Dundalk IT, Co Louth
Online Spring Open Day for Transition Year Students & 5th Year students, CAO Late Applicants and CAO Change of Mind. Hear live from students and learn everything you need to know about studying at DkIT.
This Virtual Open Day will enable you to find out more about DkIT, including courses, campus and key student services. Q&A sessions where you can ask questions about academic content, fees, how you study and more. You will also be able to access a number of useful links from the latest prospectus and programme videos to student life and careers advice that you can browse throughout the day.
View more events on Findacourse.ie