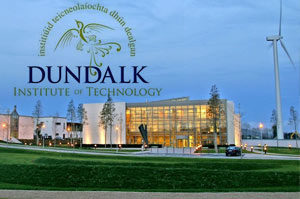 Location: Dundalk IT, Co Louth
Time: 10.00 am - 1.00 pm
Saturday 9th November is the DKIT Family Open Morning and consists of a series of talks, tours of the campus, exhibition centre, and an opportunity to meet lecturing staff.
Talks start at 10am, 11am and 12noon in the Whitaker Lecture Theatre, DkIT.
Saturday is also an ideal opportunity for potential Mature Students to come along and see how DkIT can progress your Career.
View more events on Findacourse.ie